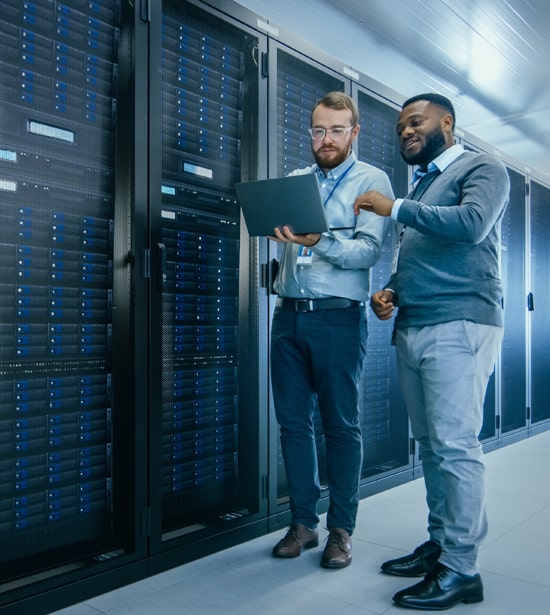 enterprise-class computers, servers, and networks.
World class IT solutions
Utilizing a powerful computer isn't just convenient for today's workforce; it's imperative. At Revo Technologies, we specialize in computer and IT solutions. We build custom, enterprise-level desktop and laptop computers for corporations, teams, educators, and solopreneurs. We also build the servers and networks that support communication and data sharing for your organization.
"
The Revo team was rock solid, friendly and professional.

"

- TIM REHA
"The guys at Revo are amazing!"
- Erik Johanson
"Where to start! They are super helpful throughout the whole process!"

- Nick Damron