Laptops allow you to expand your office beyond a cubicle
Whether you need to take your computer on business trips or to meetings, or just need to transport work between home and the corporate office, Revo Technologies will help you find the custom solution that ensures you have your workspace wherever you need it.
We supply a variety of thin, light-weight devices for small spaces as well as heavy-duty systems to safely transport your work.
Each style and size has a variety of options, all adaptable to meet your needs. Enjoy high speeds to load files quickly, lasting battery life to ensure you can take your laptop anywhere, stunningly crisp displays to ensure your digital work is masterful and clear, and storage options to give you the space you need to save all your work. We guarantee working laptop and support solutions for when you're on the go.
We provide an array of notebooks and laptops for your on-the-go demands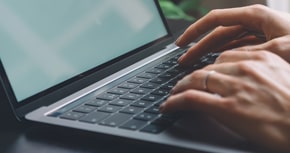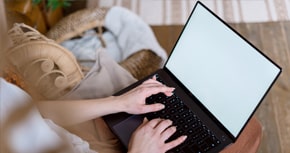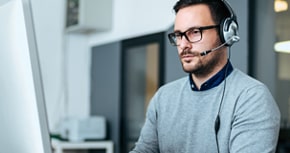 Laptops provide convenience with on-the-go technology along with powerful processing capacity. Talk to one of our custom computer specialists to find out what laptop is best for you! Our laptop inventory provides these standard features:
"Where to start! They are super helpful throughout the whole process! I have had them build two PC's recently and both are powerhouses. They were super friendly and helped answer all my questions. If you are thinking about putting a pc together just have Revo build it. Saves time and they do an amazing job. Thanks to the whole team at Revo you guys are amazing. I definitely will come back. Highly recommended them!"
Our customers expect nothing but the best and that's exactly what we provide to them. From highest in the industry SLA agreements to 24/7 technical support. You can be assured that if you have a problem, we will be here to resolve it immediately.