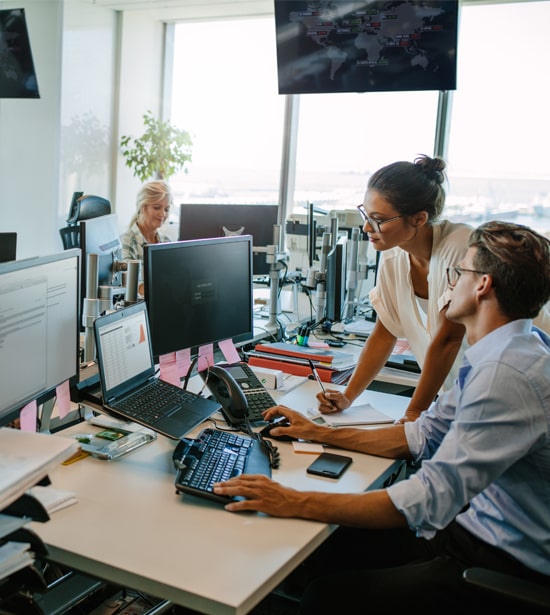 We started Revo Technologies over ten years ago with an eye single to providing clients with customized computer solutions. At the time of inception about 80% of our business supplied home computers. Fast forward, we now primarily focus on corporate system set up and team operations. We offer high-end servers, computers, and workstation solutions for the growing business.
While we continue to increase our reach, almost as fast as memory cards and storage on a computer increases, our primary goal of high quality, customized service continues to drive the happy results of our clients. Our physical store is located in Murray, Utah. We also provide service across the USA.
If Revo Technologies were a computer system, the motherboard of our operations would include key functions such as quality customized service, and continual access to the newest, fastest, highest tech equipment available. Every computer, server, and laptop we send out our door is built with your needs, budget, and expectations in mind. We work tirelessly to ensure the technology that runs your business continues to be an asset, so you can focus your time and attention on management and growth.
Nothing changes faster than the computer industry. With more than 8 million terabytes of storage, and more than 10,000 computers nationwide, our business is on the front lines of supporting your growth. With a constant state of fluctuation, not only of software and hardware tools that are available, we've also seen a massive change in at-home work stations, online meetings, and the ever-changing economy.  You need a computer expert that can help you keep up with demand and ensure your team is connected and online.