PC Repair, Custom Built Computers, and Small Business IT Solutions
At Revo Technologies, we offer computer services ranging from PC repair and custom-built computers to small business IT solutions. Don't have time to make it to the store? Give us a ring! We always offer consultations to our customers, and often we can assist remotely and help you at a moment's notice. We also offer on-site services to help with complex problems and system setup.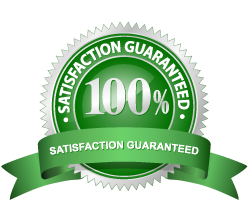 OPERATING SYSTEM INSTALLATION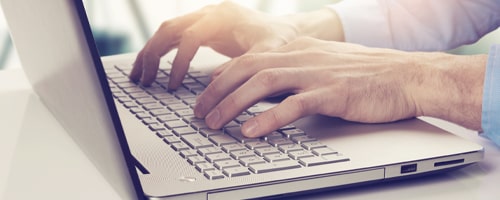 Our technicians can install all current Microsoft operating systems with custom or OEM standards of your choice. We can also install Linux and Unix-based operating systems, as well as reinstall Mac operating systems. We recommend a method of data backup that you can maintain and restore so that your data is kept safe. If the operating system of your choice has a built-in automated backup system, we typically schedule backups during the installation process.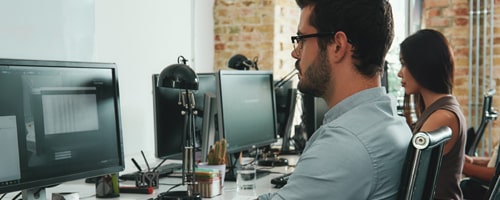 Our professional staff can evaluate your data recovery needs on the spot. No appointments are necessary. We can accommodate your desktop and notebook computer hard drives, flash drives, camera cards, phones, and even RAID arrays. Our expert team can recover most data in-house; however if the damage is too severe, we will send your data to a certified data recovery center with Class 10 ISO 4 Clean Room certifications.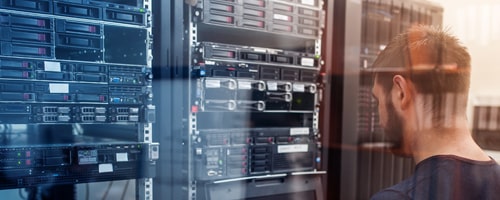 Receive a back up of your data. We can transfer data to-and-from desktop and laptop hard drives, servers, NAS devices, flash drives, and RAID arrays, usually within two business days. We can also schedule and validate automated backups for your entire system.
COMPUTER DIAGNOSTICS
& REPAIR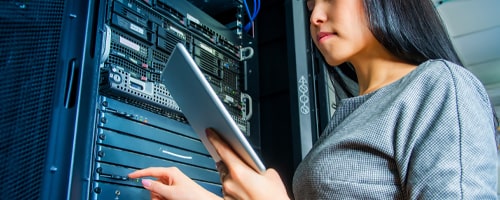 We take pride in providing you with the best computer diagnostics and repair with our highly educated and trained staff. No computer problem is too big or too small. We specialize in consumer and corporate customers and also offer on-site repair.
On-Site Computer Services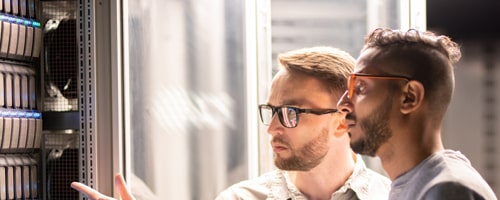 Can't make it into the store? We offer on-site services and repairs! Home solutions include: computer repair & service, wireless/LAN network configuration, email support, and data backup & recovery. Business solutions include: computer-integration, server installation & support, web hosting, email configuration, backup solutions, router & firewall configuration, and general IT support.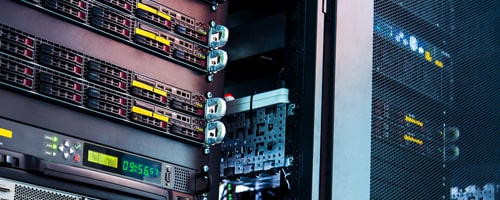 If you're experiencing software issues; we offer a variety of remote support services for your convenience, including: computer diagnostics, email configurations, software/program configurations, printer diagnostics, software upgrades, and more. An annual remote support package is available, to ensure your computer is up-to-date and running optimally at all times.
"I am 100% a loyal fan of REVO. Fantastic, knowledgeable, friendly, and helpful crew that treat you like family. "